Vancouver Energy Healing ~ Mara Hägglund (604) 790.6840
| | |
| --- | --- |
| Posted on February 11, 2020 at 5:15 PM | |
Vancouver Pinnicle Hotel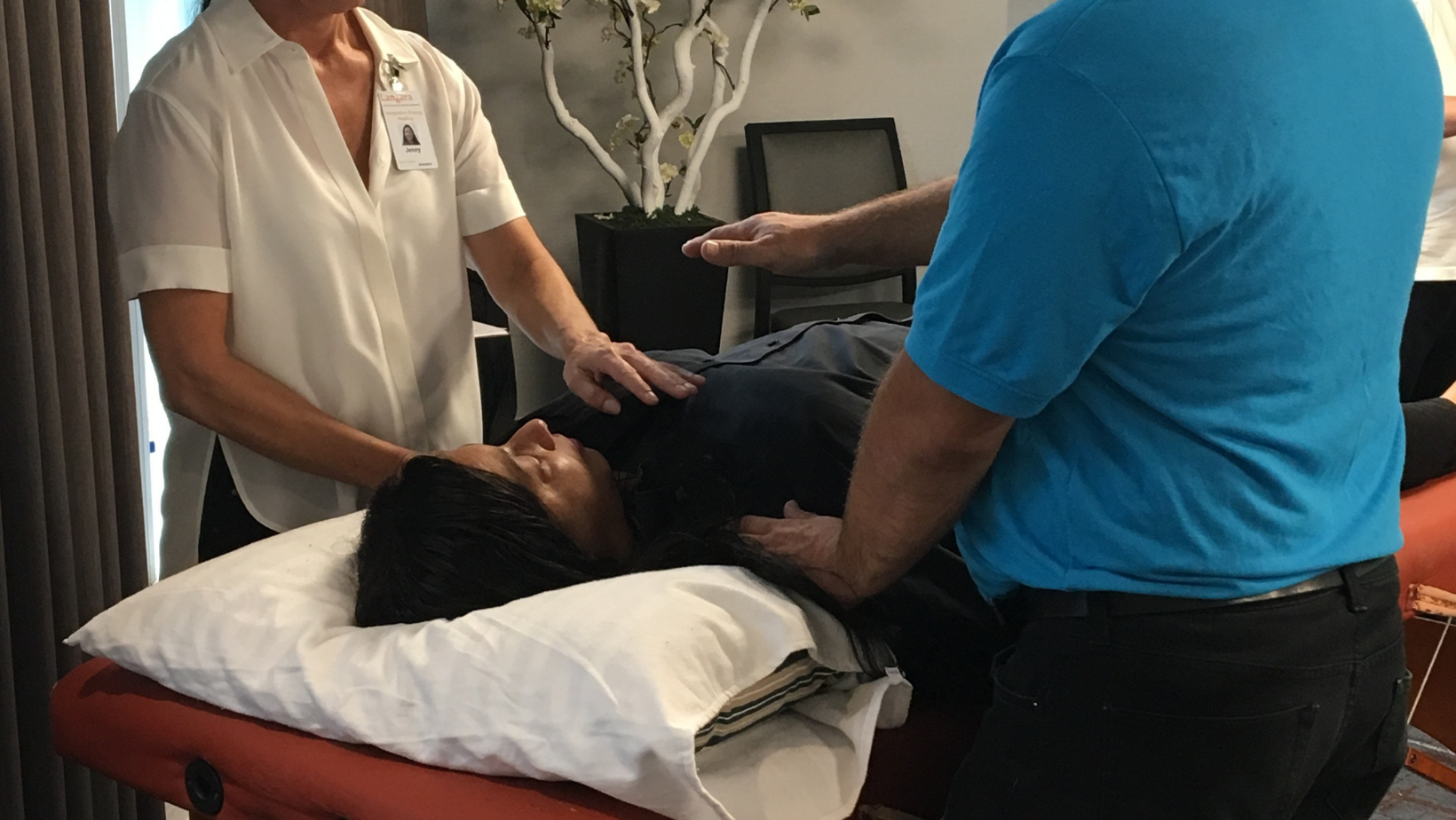 Integrative Energy Healing™ Program & First Nations Health Authority (FNHA)
I will be on hand for the student IEH Wellness clinic at the FNHA Conference which takes place on Tuesday, February 11th and Wednesday, February 12th, 2020, at Vancouver Pinnacle Hotel.
The event is held for the nurses in honour of their work. Langara's IEH program supports nursing professionals and respects their dedication to providing compassionate quality care. We salute their accomplishments and the impact they make in the lives of patients, families and communities.
The Advanced Integrative Energy Healing™ certificate program is erecting its pop-up clinic. Student practitioners will be on hand to provide wellness sessions to the nurses attending the conference.
#wellness #wellnessclinics #nurses #FNHA #advancedintegrativeenergyhealing #Integrativeenergyhealingevents #supportnurses #integrativeenergyhealingprogram
Categories: What Up?, Conferences and Presentations, Stress and Anxiety
Comments are disabled.
/