Vancouver Energy Healing ~ Mara Hägglund (604) 790.6840
| | |
| --- | --- |
| Posted on June 10, 2021 at 4:45 PM | |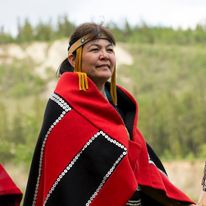 Diane Strand 2020
Langara's Advanced Integrative Energy Healing™ (IEH™
 graduate and alumna, Diane Strand, (2016) has an impressive career working in many capacities at Champagne & Aishihik First Nations (CAFN) be...
Read Full Post »
| | |
| --- | --- |
| Posted on November 5, 2015 at 11:50 AM | |
Back pain is the No. 2 reason why people visit their Doctor
Integrative Energy Healing is an evidence-based healing modality. Scientists are still researching ways to measure energy healing but there is no doubt to its effectiveness as energy healing is now seen in many hospitals in Canada, US and around the world. Daytime TV's favo...
Read Full Post »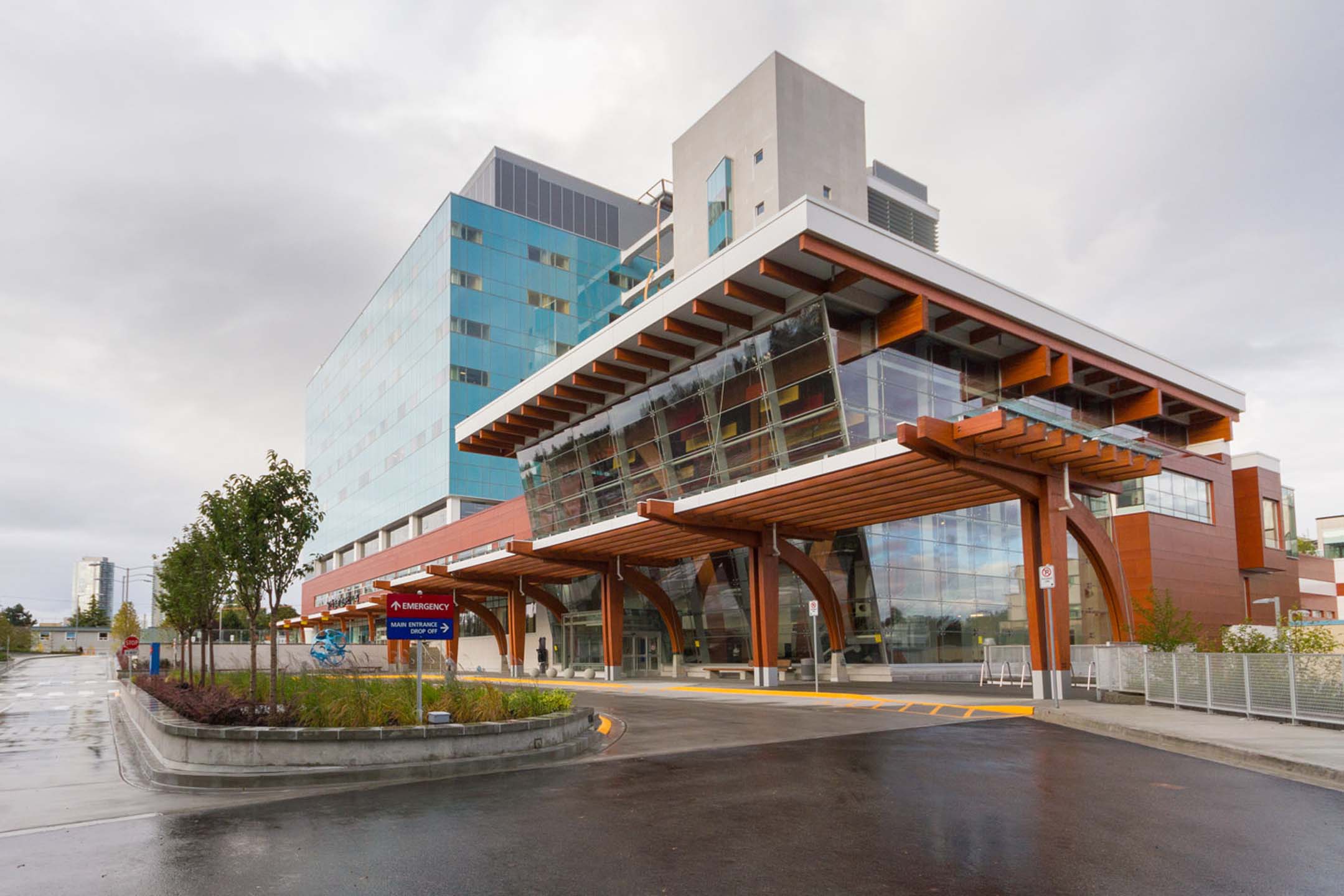 For the next eight months, senoir practitioners of Advanced Integrative Energy Healing begin their work. The journey unfolds and the paradigm dances-–may we uphold the new consciousness well!
Myself and a vibrant team of new paradigm heal...
Read Full Post »

I will be presenting at the Wellspring Conference at St Paul's Hospital, Vancouver B.C. on October 25th and 26th, 2013. The event focuses on the science of relational a...
Read Full Post »
/